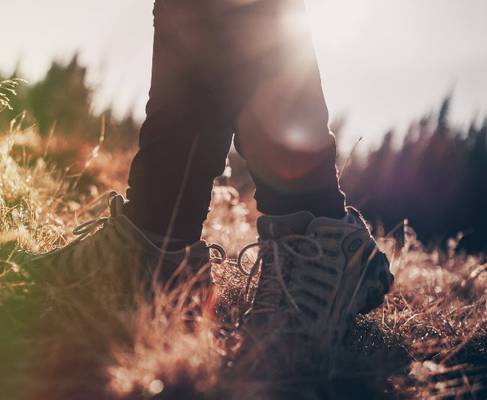 Dive into an incredible fitness focussed stay in Menorca's unique natural environment with our exclusive SPORT PACK that includes:

-Starter Snack: Begin each day with a selection of fruit to help get you on your route discovering Menorca.

-Digital map: Discover the best routes in Menorca with digital maps of the island available for each type of sport.

-COMITAS Water Bottle: Hydrate in style with our reusable, stainless steel bottle.

-Camí de Cavalls T-shirt: Short-sleeved sports t-shirt of the famous Camí de Cavalls route.

PRICE: 69€ per person

Book your SPORT PACK now directly at comitashotels.com to take advantage of the exclusive benefits by booking directly with us.

* Offered at all our hotels, subject to availability.