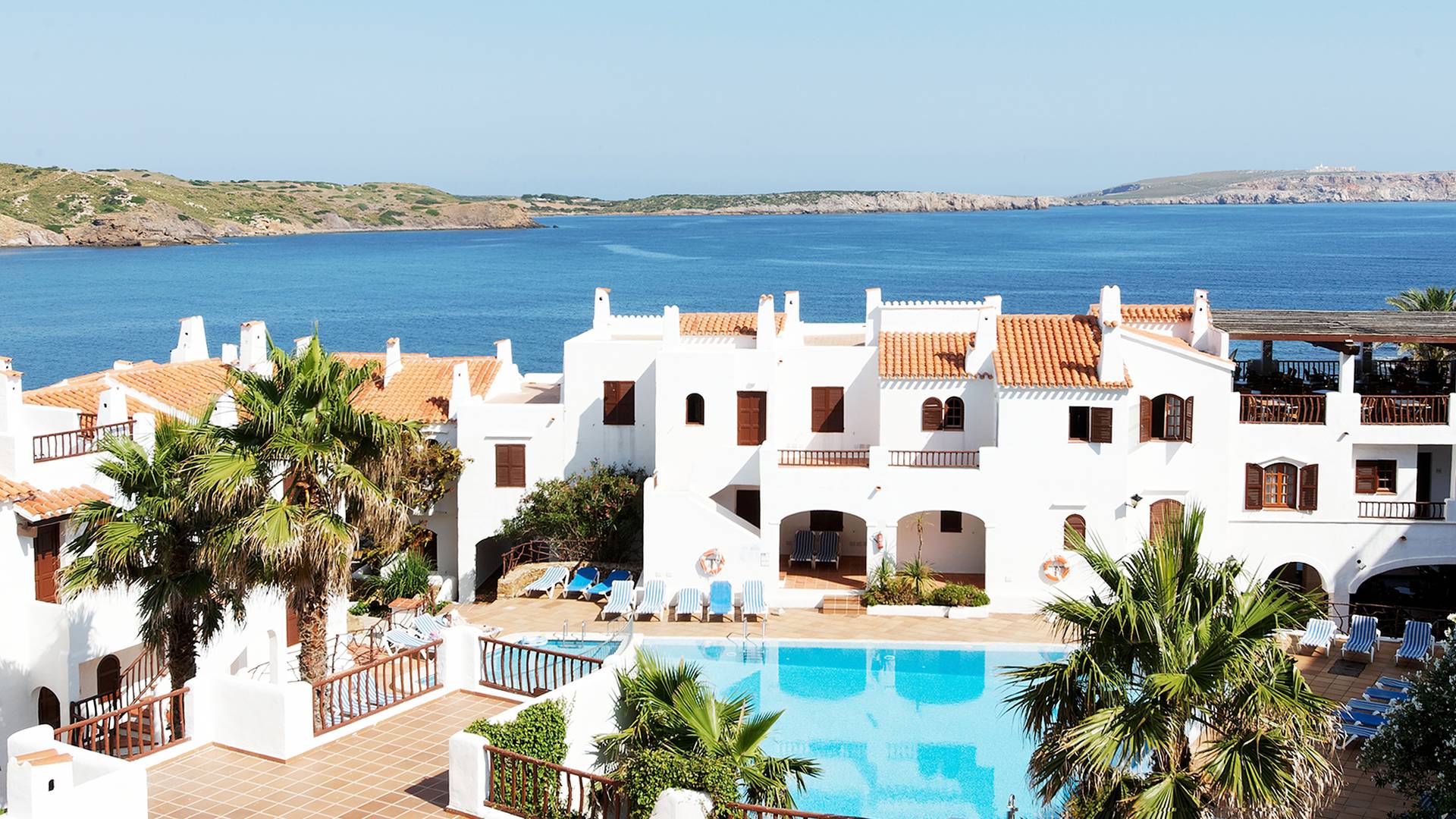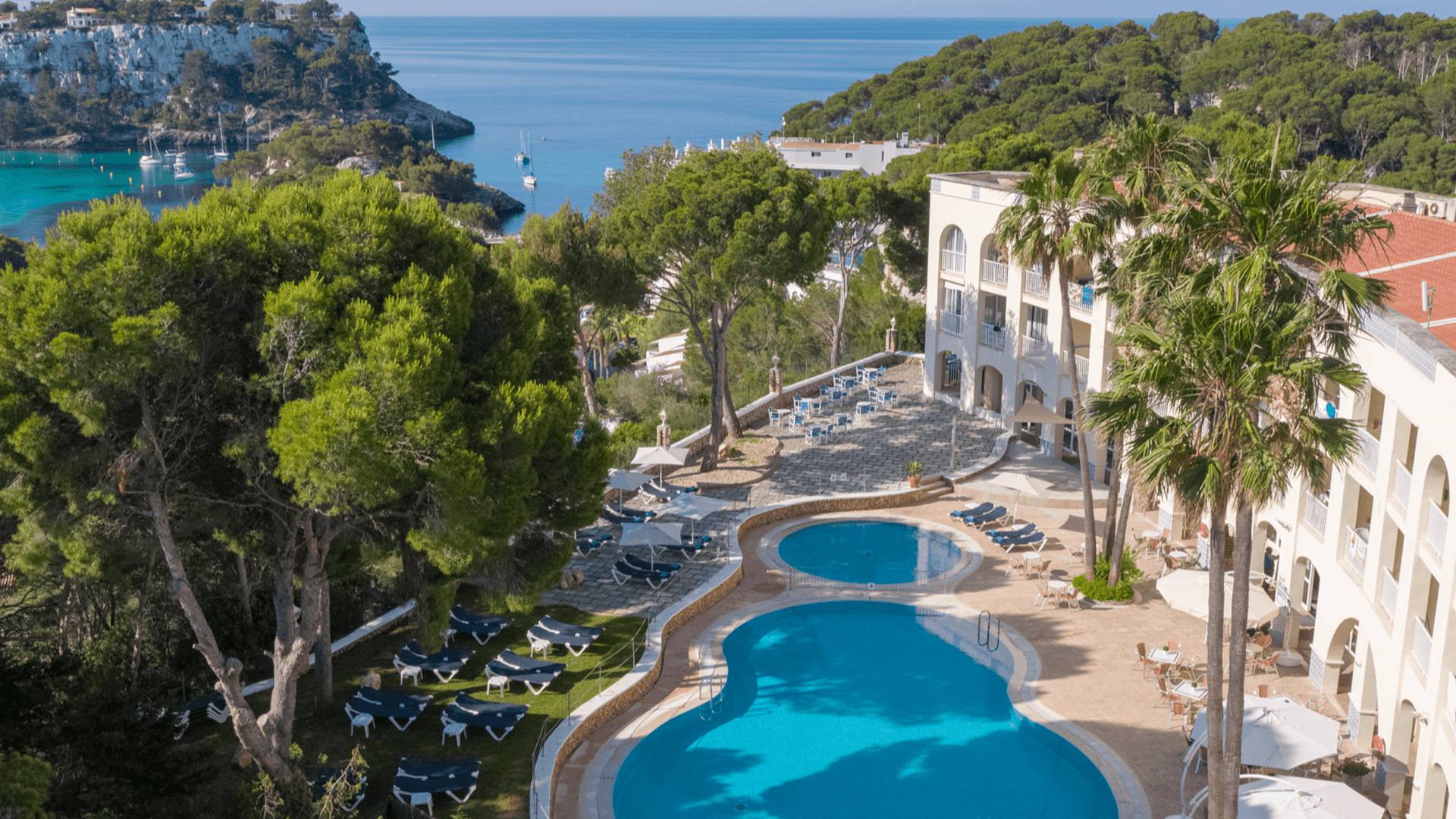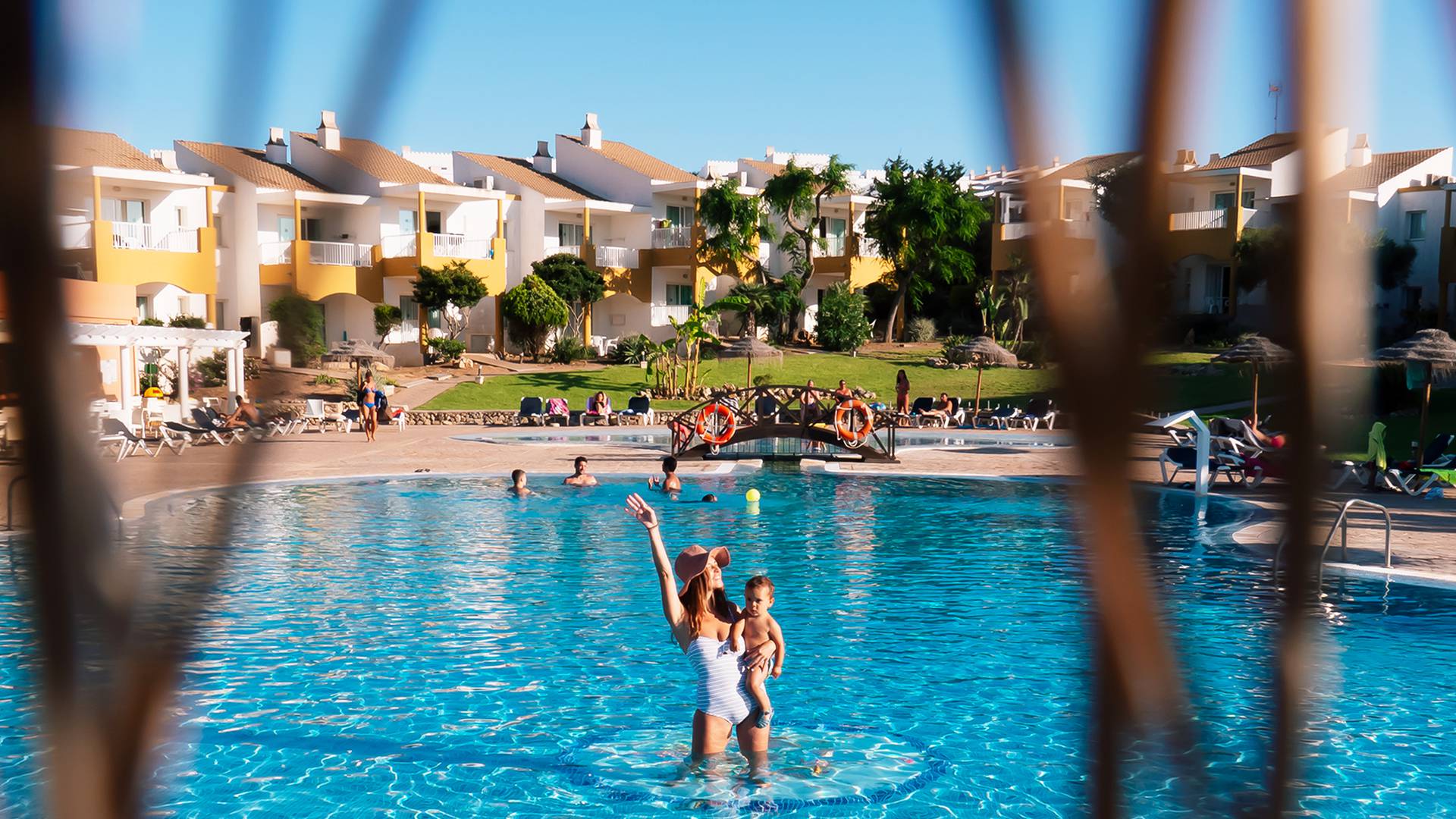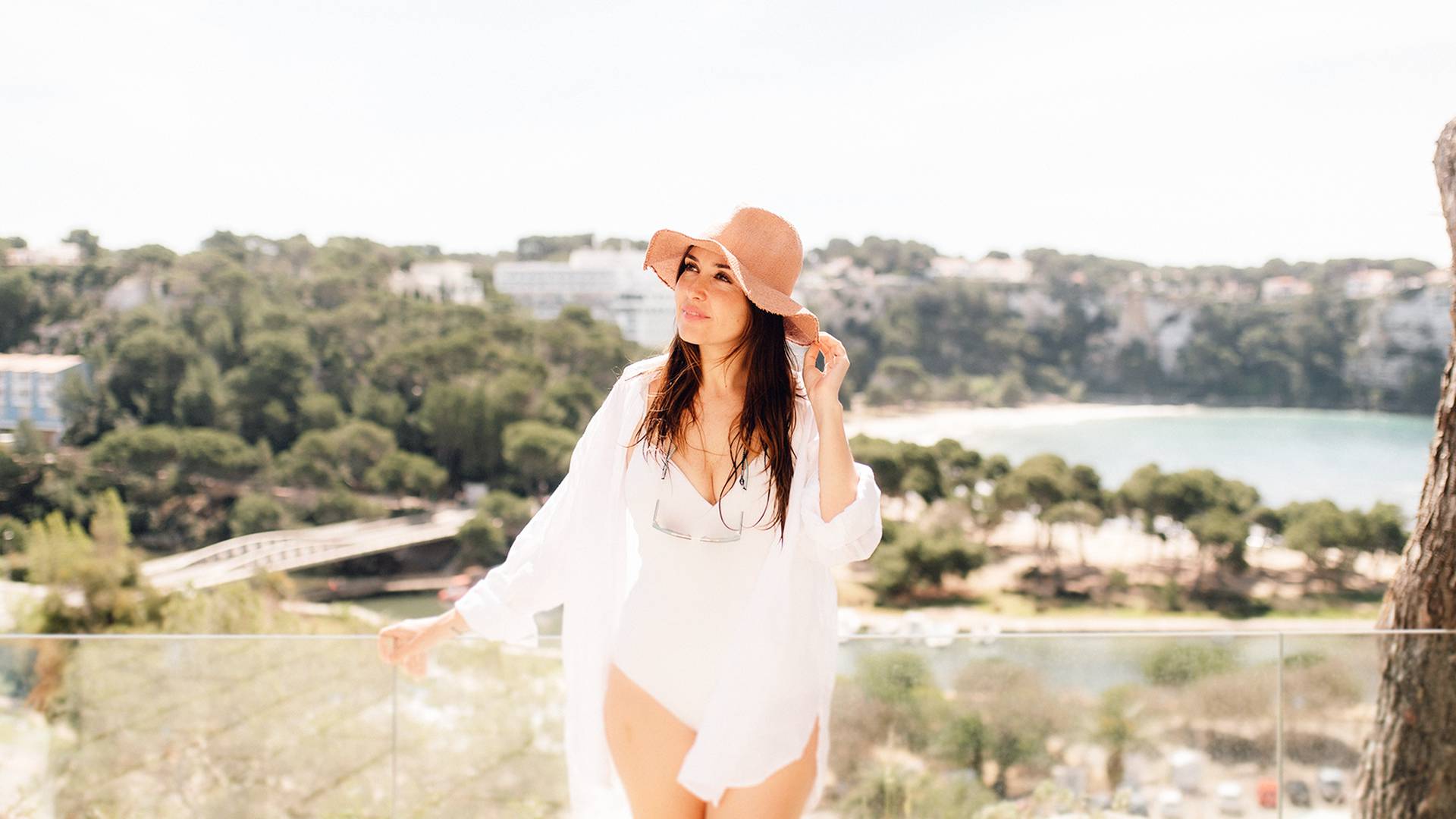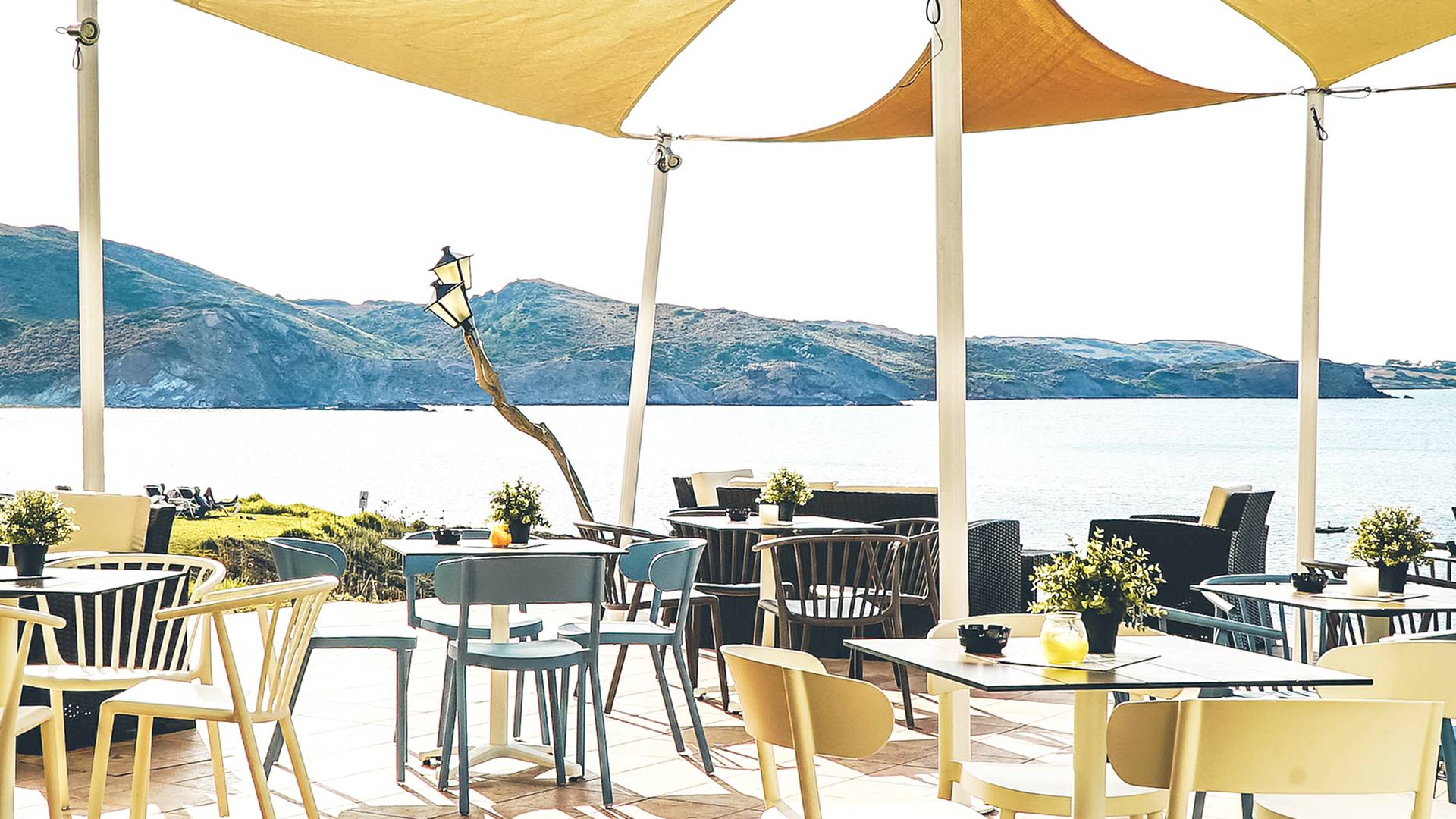 Enjoy the best advantages
When booking on our official website
Free cancellation up to 48 hours before arrival
Priority in room requests
The best price, guaranteed
Welcome to Comitas Hotels
Discover Comitas Hotels
At Comitas Hotels we want you to feel at home. Each of our hotels, with their privileged location, offer you the opportunity to experience the magic of the island of Menorca and live a unique experience. Discover what our complexes offer and fill your suitcase with unforgettable memories. Enjoy a few days away in Menorca in the privacy and comfort of the Comitas Hotels apartments, with all the advantages that come with the facilities of a hotel.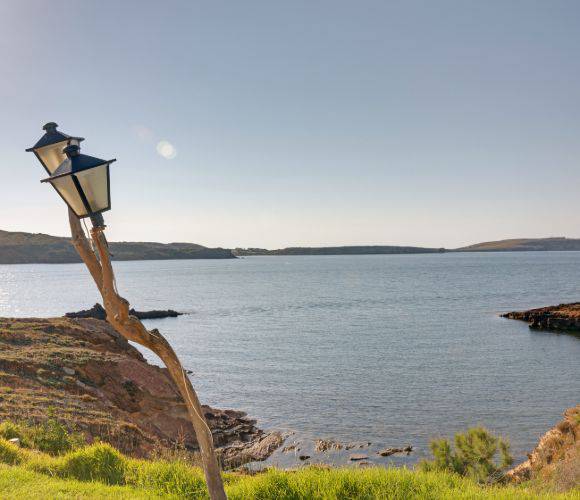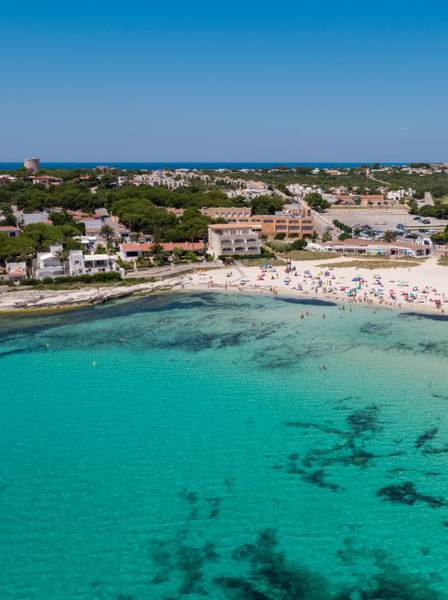 title-hotels-cetus
subtitle-hotels-cetus
paragraph-hotels-cetus
With its exclusive offers, the official Comitas Hotels website makes it easy for you to enjoy a few days in Menorca's best locations. These offers can only be found here.
Exclusive offers
Offers_Canes_Venatici_Subtitle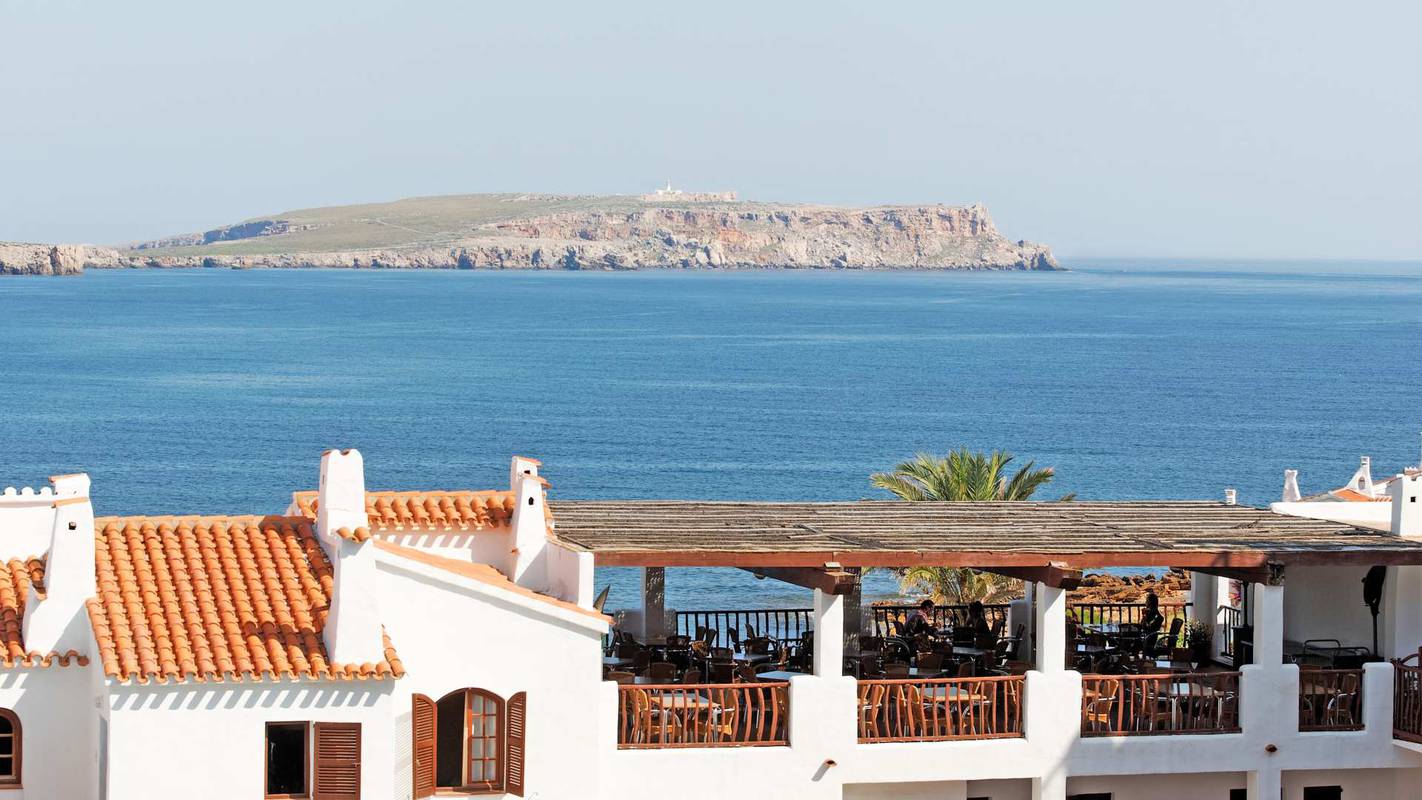 Unique experiences
subtitle-highlights-columba
paragraph-highlights-columba