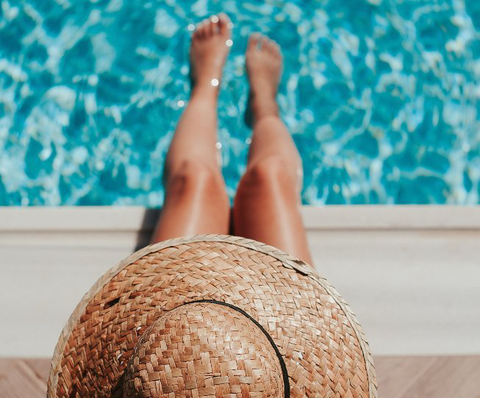 Comitas Experiences
Comitas Hotels prides itself in providing a range of unique holiday experiences in Menorca that allow our guests to enjoy the island the way they like, and at their own pace. Whether you are looking for adventure, a romantic getaway, or fun for the whole family, Comitas Hotels has you covered.

On our website you will always find the best offers on all the experiences that we have created for you to make your vacation an unforgettable experience. Pack your bags and discover the paradise of Menorca with Comitas Hotels!
Comitas
Experience Packs
Find the best plan for you to enjoy the island and our team will do everything they can to make your holidays an unforgettable experience. Pack your bags and discover the paradise of Menorca with Comitas Hotels!
The island's romantic side
Menorca is a paradise for couples who want to escape from routine, relax and enjoy themselves. Its paradisiacal beaches, spectacular sunsets and incomparable natural surroundings make Menorca an ideal destination for enjoying a few romantic days with your partner.

Our hotels have everything you need to make your trip the memory of a lifetime. Live a romantic getaway at Comitas Hotels thanks to their idyllic settings, relaxing atmosphere and details specially designed to create an unforgettable experience as a couple.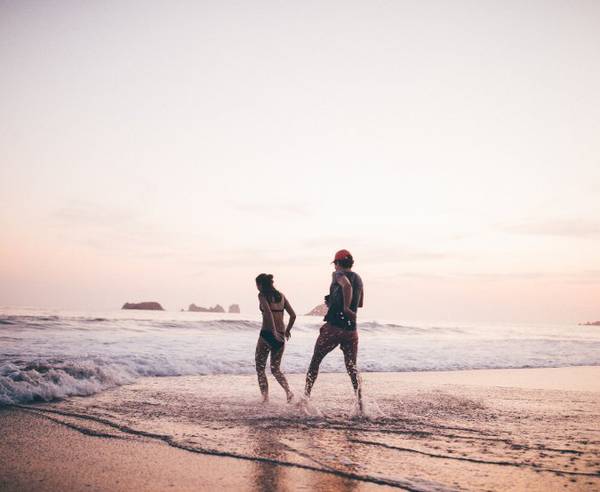 A paradise for sports lovers
Thanks to Menorca's privileged climate, with more than 300 days of sunshine a year, and the hundreds of routes that cross through its unique natural environment, both by land and sea, Menorca has become a special paradise for sports enthusiasts and anyone looking to explore the outdoors.


All our hotels have a large selection of services designed for all types of athletes, and privileged locations along the famous Camí de Cavalls, a long-distance Trail that circles the entire coast of Menorca.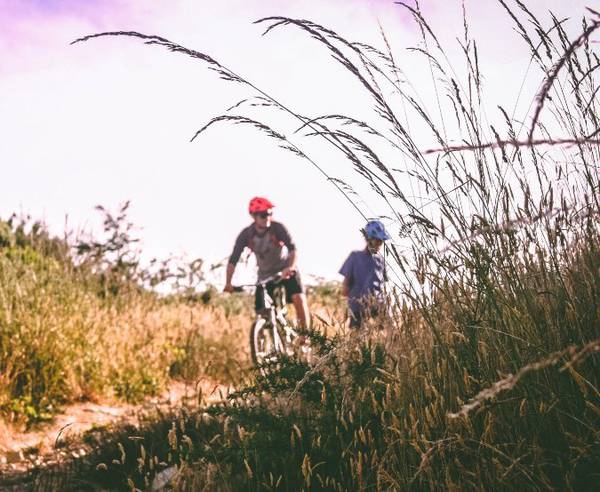 Summer flavoured sunsets
While many locations might compete for Menorca's best sunset, one of the most spectacular, and one of the favourites by Menorcans themselves, is in the area called Cabo de Cavallería.

This unique area on the island's North Coast is home to our exclusive La Terracita Bar in Comitas Tramontana Park Hotel, and offers a true holiday oasis. Designed with a natural and Mediterranean style, La Terracita's privileged location makes sunset watching an unforgettable experience.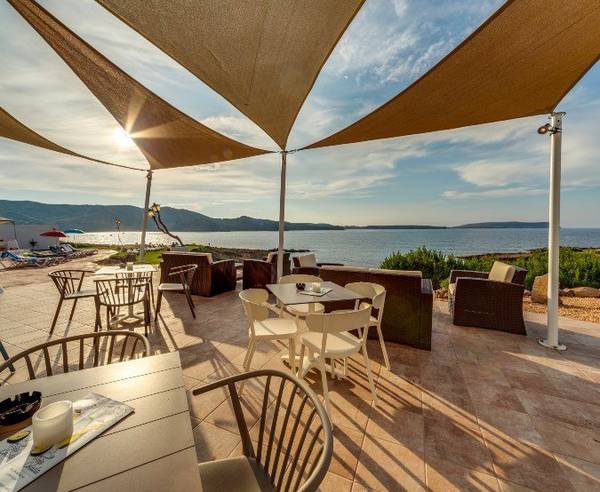 Family vacation
Many families choose Menorca as a destination for their vacations year after year because of its proximity, numerous paradisiacal and easy access beaches , great weather, gastronomy, and its overwhelming offering of family activities. In Menorca the fun for children is guaranteed!

Enjoy a family vacation at Comitas Hotels thanks to the services and activities specially designed for the little ones, including children's play areas, children's menus and baby cots, and special offers for families.