Sustainability actions
Comitas Hotels
At Comitas Hotels we are aware that we operate in a very privileged environment and we want to contribute to its conservation and protection. Our aim is to create value in a sustainable way, respecting the natural, social and environmental surroundings where our hotels are located. In short, to work for a better future, 100% sustainable.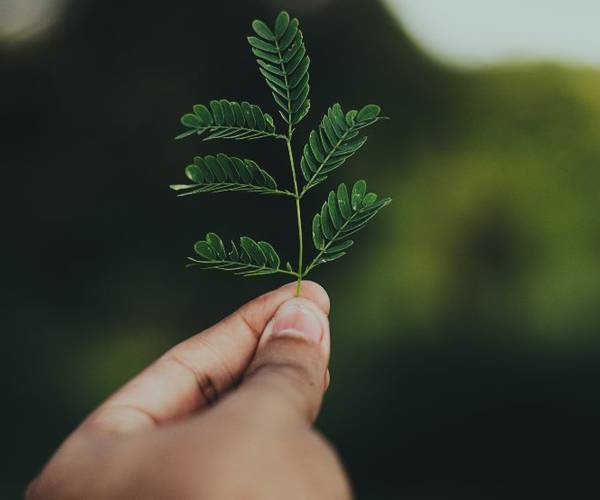 Environmental initiatives
- We actively work to reduce consumption and waste, as well as energy and water consumption.

- Waste recycling is a key part of the development of our sustainability strategy.

- We are working to eliminate single-use plastics and use biodegradable or recycled materials instead.

- We are committed to energy efficiency and some of our hotels have renewable energy installations.

- We use digital tools, such as sensors and computerised systems, to make our facilities as efficient and environmentally friendly as possible.

- We contribute to the conservation of our surrounding biodiversity, ecosystems and landscapes such as the protection of species, like swallows, allowing us to house and protect their nests in our facilities.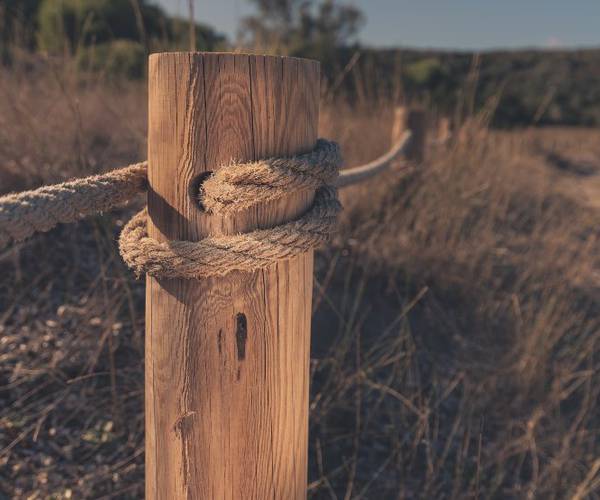 Social initiatives
- We respect and promote local culture and customs. For this reason, we are proud to belong to local community associations and groups and we collaborate with social entities that promote actions with a socio-environmental benefit.

- We try to promote healthy food brands and seasonal and local products, by hiring local food suppliers, with environmental commitment and collaborations with agri-food cooperatives in Menorca.

- We prioritise the hiring of local staff and suppliers in order to promote the development of the Menorcan economy.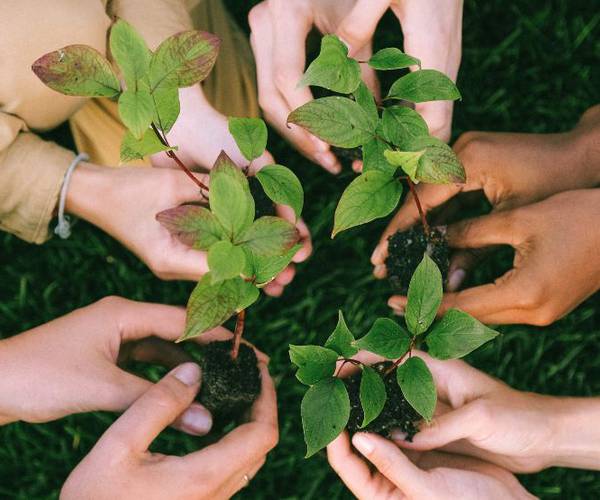 Our commitment
Proof of our environmental commitment is that all our hotels have the SICTED quality commitment symbol, which recognises the effort and commitment to quality and continuous development, promoted by the Secretary of State for Tourism (SET).

In addition, since 2018, we have been working with Travelife, an organisation dedicated to the training, management and certification of tourism companies committed to achieving sustainability in order to improve their social and environmental impact.

Since 2020, we have the Safe Accommodation Certification, issued by the Spanish Confederation of Hotels and Tourist Accommodation, which certifies that our complex operates the complete anti-COVID-19 system for accommodation. In addition, our staff have taken part in and successfully completed their specific training on measures to reduce the SARS-COV-2 coronavirus infection.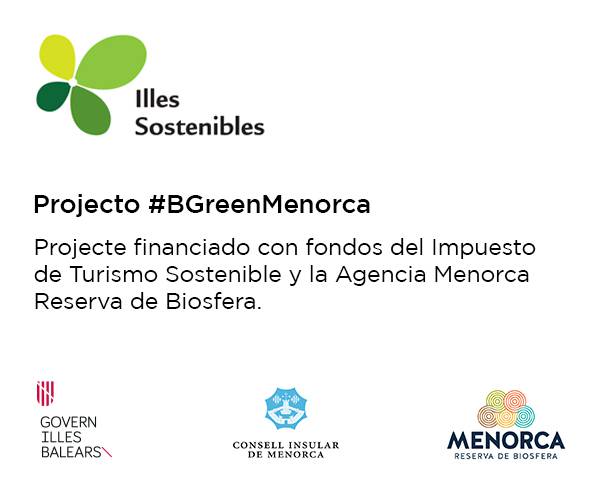 #BGreenMenorca Project
Thanks to the #BGreenMenorca project, financed with funds from the Sustainable Tourism Tax of the Government of the Balearic Islands, we have been able to carry out a series of actions for the conservation of Menorca's natural heritage and reduce the impact of our activity on the environment of the Menorca biosphere reserve.

These projects include the installation of:
- Electricity and water consumption monitoring systems in Comitas Floramar
- Electricity and water consumption monitoring systems in Comitas Isla del Aire
- Electricity and water consumption monitoring systems in Comitas Tramontana Park
- Water saving systems in Comitas Tramontana Park
- Centralized osmosis system in Comitas Floramar
- Centralized osmosis system in Comitas Isla del Aire
- System for collecting dirt and bird droppings in Comitas Floramar
claims-aries-title
claims-aries-subtitle