Check the latest news
Summer is calling! Comitas Hotels
Summer is calling!
Comitas Isla del Aire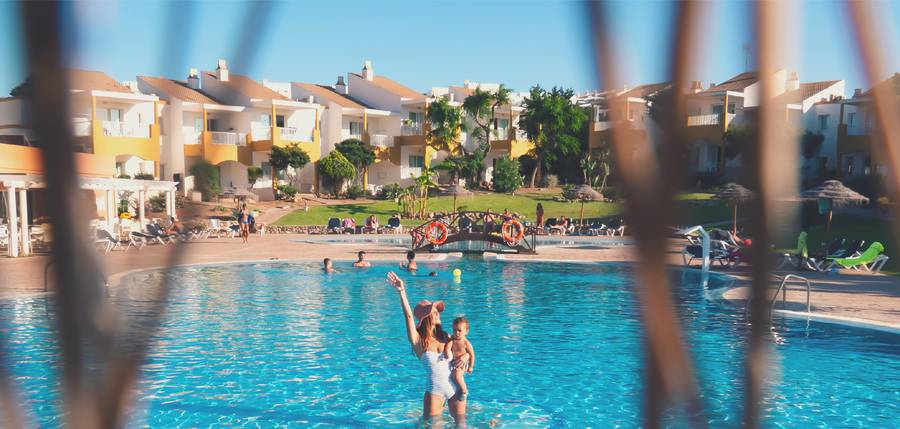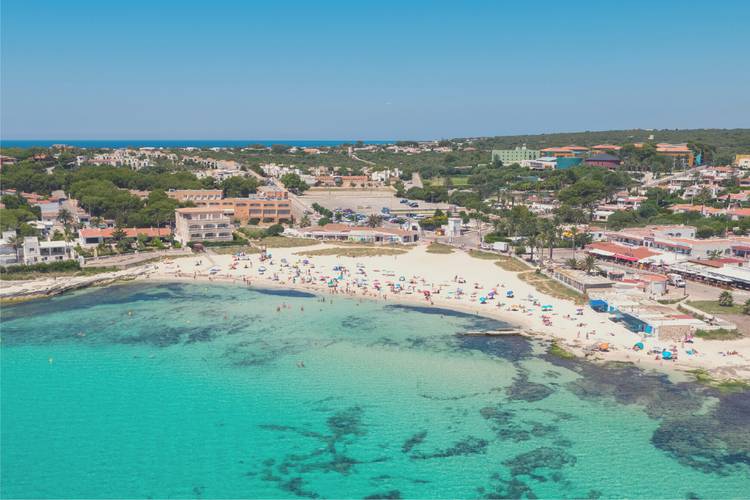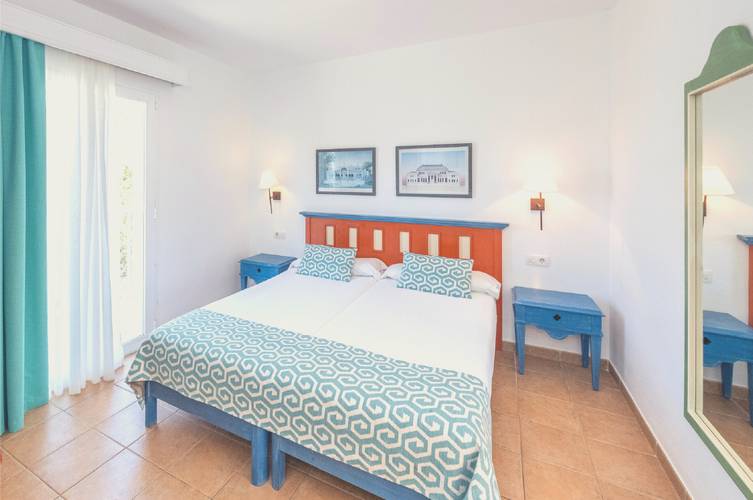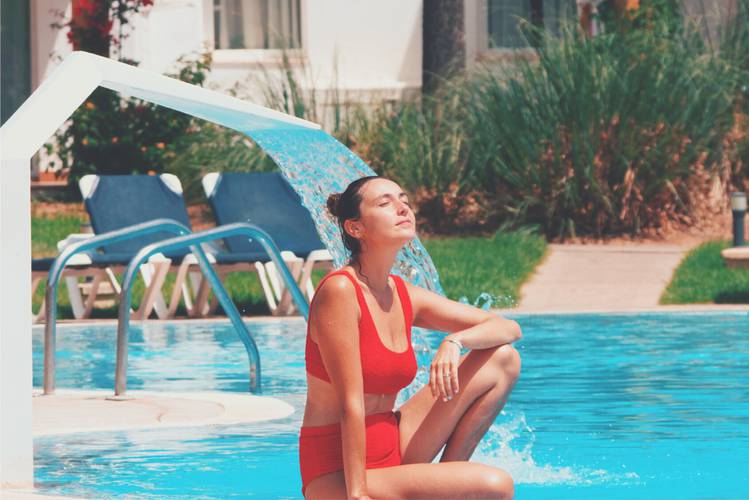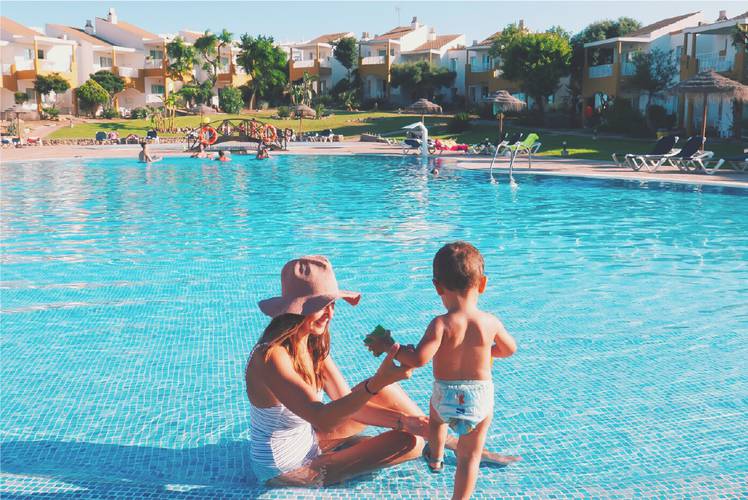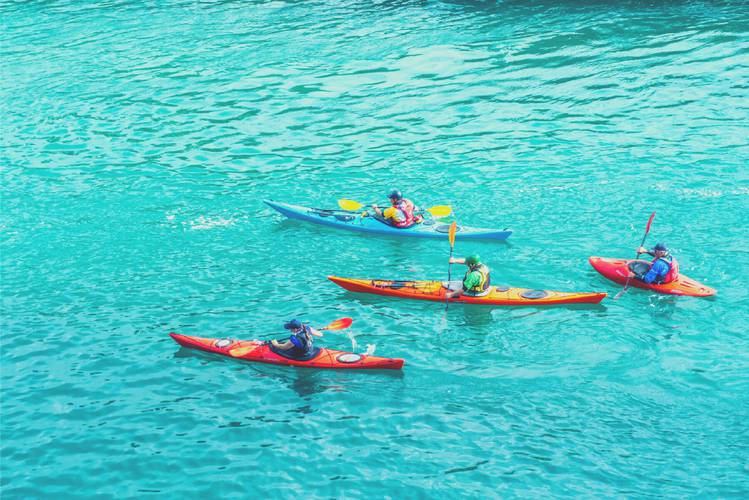 Forget the cold weather and start planning your summer in Menorca with Comitas Isla del Aire! Beautiful beaches, incredible natural environment, wonderful climate…what are you waiting for? It's time to book!

If you're still on the fence, we're sharing our 5 top reasons to vacation in Comitas Isla del Aire this summer.

METRES FROM PUNTA PRIMA BEACH
Punta Prima is a beautiful natural beach located in front of the island of Aire, and is an ideal place to enjoy a few days of relaxation in a quiet, family friendly atmosphere.

WATER SPORTS AND ACTIVITIES
Boasting 300 days of sunshine a year, Menorca is a sea lovers' paradise. We invite you to embark on a typical Menorcan llaut, enjoy a sunset from a catamaran or go to better discover the Mediterranean.

ALL THE SPACE YOU NEED
At Comitas Isla del Aire we offer accommodation in 1 and 2 bedroom apartments with balcony or terrace overlooking the pool and gardens and fully equipped for easy enjoyment.

AN UNFORGETTABLE EXPERIENCE
Whether you are looking for adventure, a romantic getaway, or fun for the whole family, Comitas Isla del Aire has you covered. Check out our website to find the best experiences we have created specially for you.

WHEN BOOKING WITH US, YOU WIN!
Book your vacations directly through our website and receive exclusive benefits such as free cancellation up to 48 hours before arrival, priority in room requests, and the best price, guaranteed.

We could keep telling you how wonderful it is here, but why don't you come visit and see for yourself? Book your dream vacation today!
Return