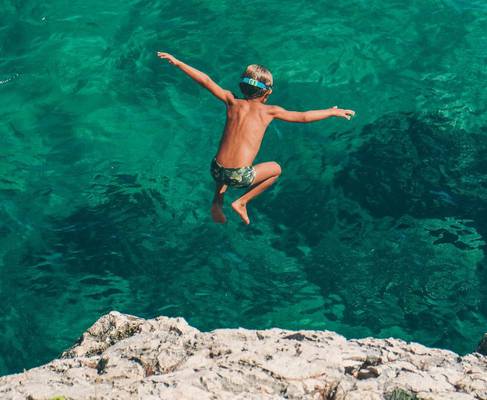 Enjoy your family holiday at Comitas Hotels with services and activities specially designed for the whole family. With our FAMILY PACK you can discover the charms of Menorca without anyone missing out:

-Beach set: Everything you need for a beach day with the family, including an umbrella, beach towels and toys.

-Digital map: Map with the best family friendly beaches in the island.

-Welcome cocktail: During your first night you can each enjoy your choice of cocktail from the selection in our bar.

-Cot: Free in the room.

-Concierge: Our staff will be happy to assist you and recommend activities to do and places to go with children.

PRICE: 49€ per stay (2 adults +1 child)

Book your FAMILY PACK now at comitashotels.com to take advantage of our exclusive benefits.

*This pack is valid with 2 adults and a minimum of 1 child and is offered at all our hotels, subject to availability.