Activities
Comitas Hotels
Declared a Biosphere Reserve by UNESCO, Menorca will allow you to discover a truly special destination, ideal for outdoor activities and sports. Discover its paradisiacal beaches, charming villages and famous popular traditions.

Discover all the island has to offer and enjoy a wide variety of excursions and leisure activities in Menorca. Our staff will be happy to advise you and help you book excursions to the most emblematic places. In addition, we offer you our transfer, car and bicycle rental services, to enable you to explore Menorca comfortably at your own pace.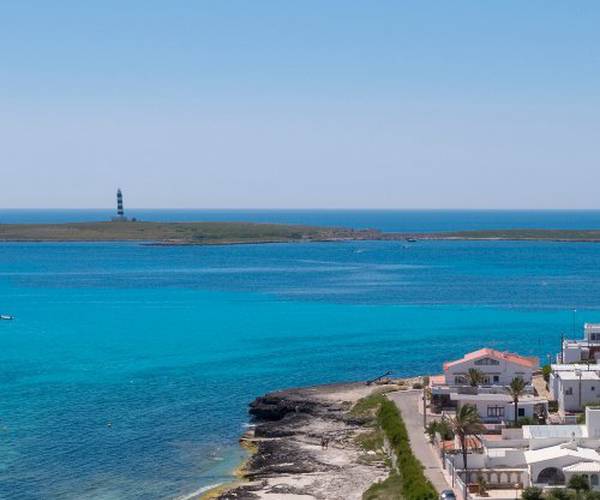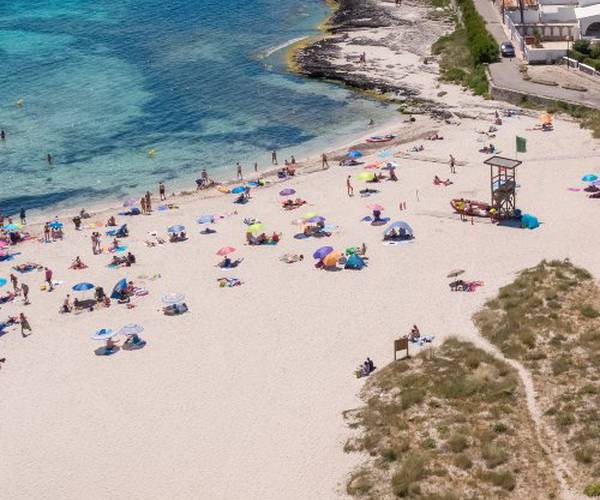 Punta Prima
in Menorca
Punta Prima is a beautiful beach located in a privileged spot, in front of the island of Aire. It is an ideal place to enjoy a few days of beach and relaxation in a quiet, family atmosphere. It is also worth exploring the nearby coves of Binisafúller, Biniparratx, Binidalí or Cales Coves, a spectacular cove with turquoise waters protected by cliffs.
The Island of Air
In front of the beach of Punta Prima, at some 1,300 metres, lies the island of Air, an islet crowned by a lighthouse that dates back to 1860. The Isla del Aire, one of the largest islands in Menorca, is the habitat of an endemic species, the sargantana negra, the Menorcan black lizard.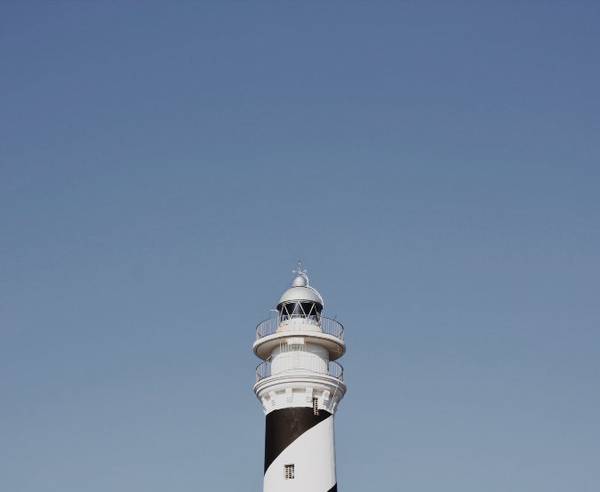 The Camí de Cavalls
The legendary Camí de Cavalls is a 185-kilometre route along the coastline of Menorca that will take you through exceptional landscapes. On foot or by bicycle, the Camí de Cavalls is a real must for the most active travellers.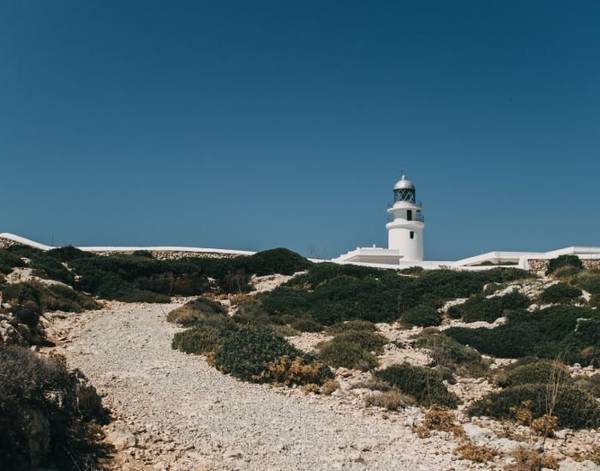 Water sports
Menorca is an island where you can practice all kinds of water sports. If you like the sea, we invite you to embark on a typical Menorcan llaut and visit some of the unspoilt beaches on the northern coast of Menorca, enjoy a sunset from a catamaran or go kayaking or paddle surfing to discover the seabed.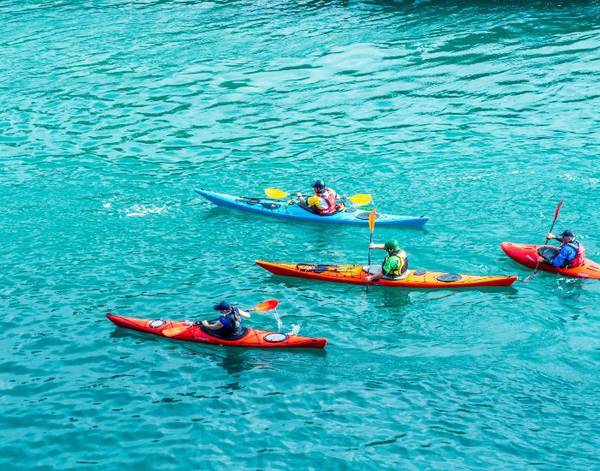 Beaches
Our hotel is next to the beautiful beach of Punta Prima. In addition to this marvellous beach, you must make a note of the following list of beaches that you cannot miss on your trip to Menorca: Cala Macarella, Macarelleta, Cala Pilar, Cala Mitjana, Cala Pregonda, Cala en Turqueta, Cavalleria, es Caló Blanc, es Grau, Cala Tirant.... Enjoy them all!