Activities
Comitas Hotels
Cala Galdana is a perfect starting point to explore Menorca. Enjoy a truly active holiday and discover its unspoilt beaches, cycle around the island, discover a Talayotic legacy unique in Europe or have fun with an excursion to the fortress of La Mola, Binibeca, Ciudadela or Mahón.

Our staff will be happy to advise you and help you book excursions to the most emblematic places in Menorca. We also offer you our transfer, both car and bicycle rental services, so that you can explore Menorca comfortably at your own pace.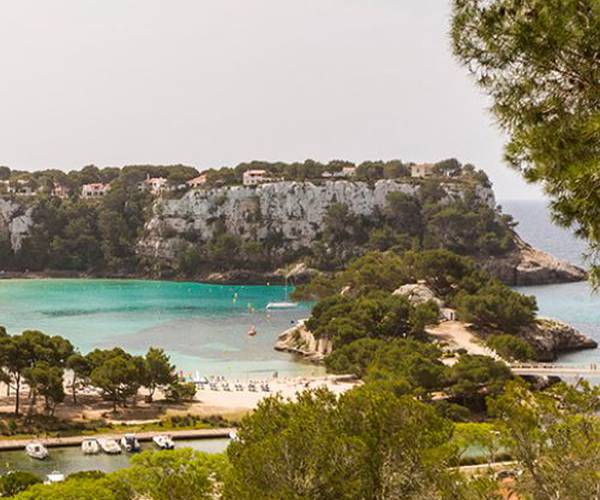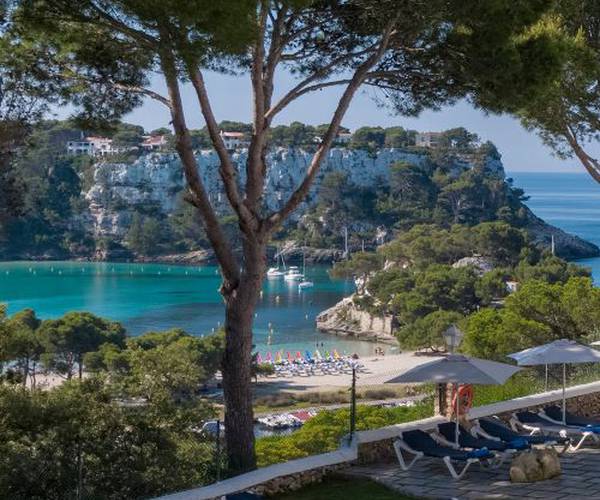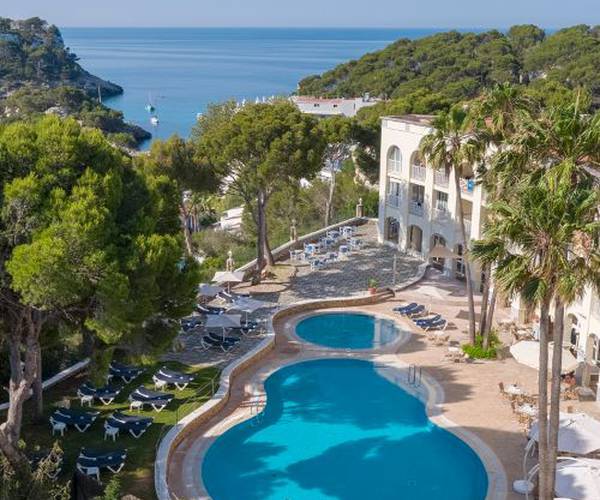 Cala Galdana
in Menorca
Cala Galdana is one of the best known beaches in Menorca. It is the perfect starting point to experience the balance of an island that is committed to nature conservation, popular traditions and the defence of its historical and cultural heritage.
Beaches near Cala Galdana
In addition to the beautiful beach of Cala Galdana, near Comitas Floramar you can discover the marvellous beaches of southern Menorca. Fill your suitcase with memories of your visits to the beaches of Cala Mitjana, Cala Macarella, Arenal de Son Saura, Cala de Trebalúger and many more.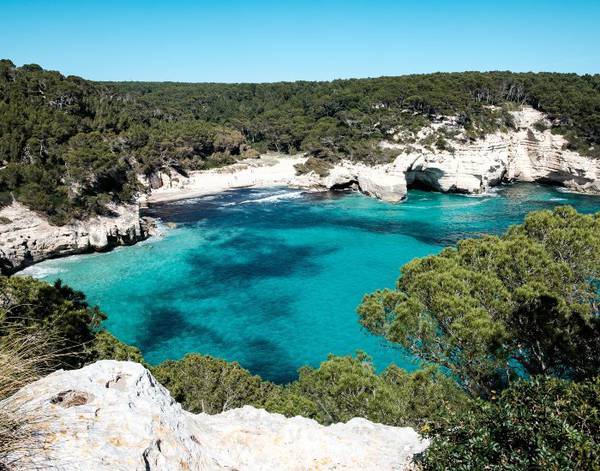 S'Albufera des Grau natural park
Very close to the hotel is S'Albufera des Grau, Menorca's most important natural park. In its more than 5,000 hectares, you can walk along some of its signposted routes, watch the different species of water birds and birds of prey or visit the Favàritx lighthouse and its cliffs.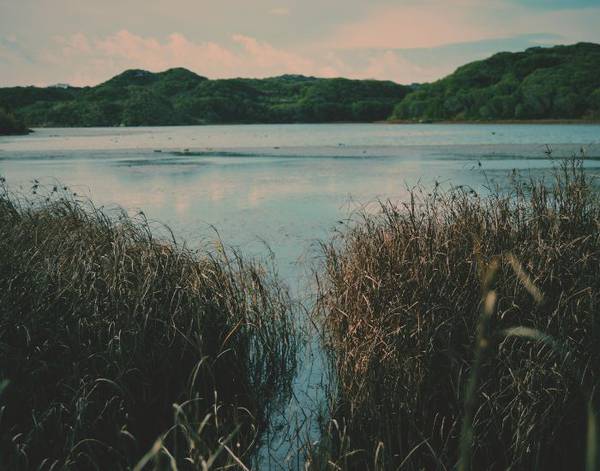 The Camí de Cavalls
The legendary Camí de Cavalls is a 185-kilometre route along the coastline of Menorca that will take you through exceptional landscapes. On foot or by bicycle, the Camí de Cavalls is a real must for the most active travellers.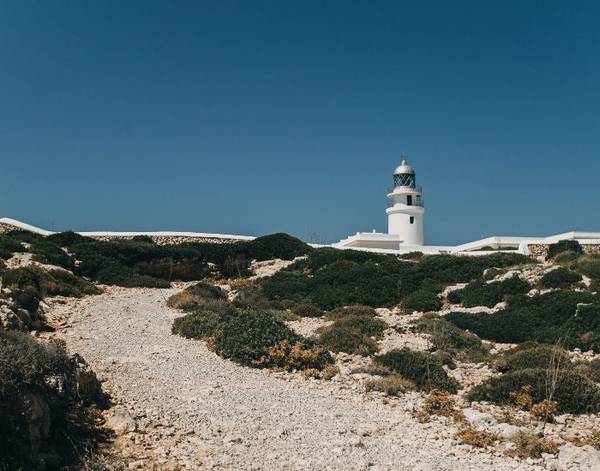 Water sports
Menorca is an island where you can practice all kinds of water sports. If you like the sea, we invite you to embark on a typical Menorcan llaut and visit some of the unspoilt beaches on the northern coast of Menorca, enjoy a sunset from a catamaran or go kayaking or paddle surfing to discover the seabed.